---
Guide lines
Available soon …
Youth, history and cultural heritage: a guide foryouth workers and educators.
Available soon …
How to conduct a theatre workshop focused on History andCultural Heritage.
Available soon …
End of project publication.
Genealogy: stories and Stories.
A case study.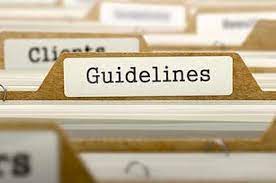 A methodological proposal to encourage interest and learning of History and Cultural Heritage in young people.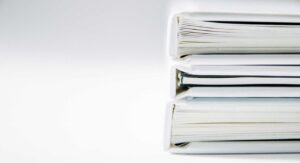 A handbook to structure a theatrical workshop to complement the Hi-Story Telling methodology.
Outputs e outcomes for the experience of Hi-Story Telling.
The potential of genealogical research.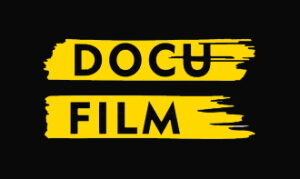 The Docufilm will be an important element of documentation and dissemination of what has been experienced during the project. For example, see the one created by the Association of New Languages for the Erasmus+ TELL ME. Directed by Andrea Anconetani, during and alongside the main events in the three partner countries, the film will document the activities of the project also reporting the stories of the participants.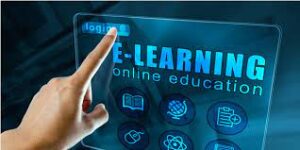 An innovative tool to support curricula and training activities.