The Erasmus+ Hi-Story Telling project (2020-2-PT02-KA205-006912) aims to promote the interest and learning of History and Cultural Heritage especially in young people, creating a special methodology based on the use of the Theatre and, more generally, storytelling.
Show more …
Hi-Story Telling is a project funded by the European Erasmus+ programme for the two-year period 2020-2022 in Italy, Portugal and Spain with meetings, training activities, audiovisual production, shows and events.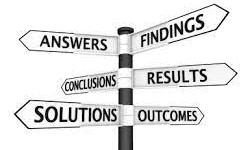 Show more …
Hi-Story Telling tools and methods for youth workers, animators and educators.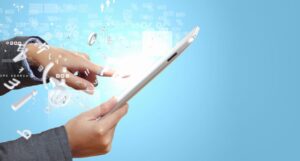 Show more …
In this area you can download for free research, curricula and guidelines produced by our research teams and other documents made by projects twinned with Hi-Story Telling. Connect periodically to see what's new.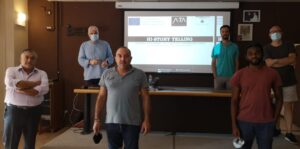 Show more …
Meetings in presence and online for the management of the project.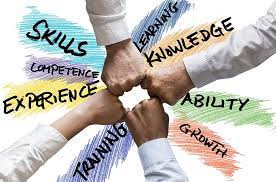 Show more …
Hi-Story Telling training activities for operators and young people.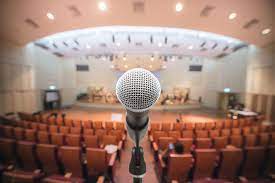 Show more …
Hi-Story Telling intends to carry out various activities, all based on the arts, aimed at operators, organizations, stakeholders and the general public with the goal of raising awareness on the themes of the project.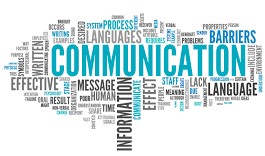 Show more …
Activities, channels and tools of information, communication, dissemination and enhancement.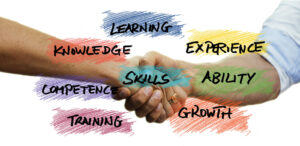 Show more …
Who are the three partners and associated organisations in Italy, Portugal, Spain and Romania.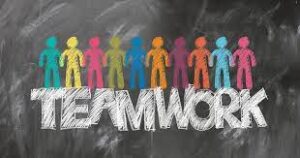 Show more …
Our Dream Team: managers, researchers, artists, Italian, Portuguese and Spanish professionals.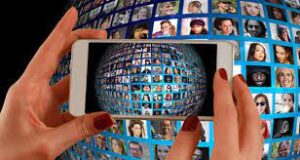 Show more …
Images and videos of the Hi-Story Telling project and more …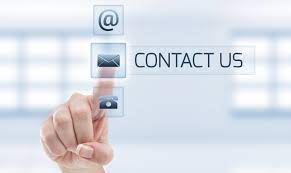 Show more …
Want more information?
Do you have any proposals?
We're here for you!